Are you a printed wedding planner person but also like the idea of being
super organised with 
Excel spreadsheets?
The Tying the Knot Toolkit gives you the best of both worlds...


Introducing the Tying the Knot Toolkit, the ONLY wedding planner you need... (but everyone says that though, right?)
Let me 
show you why 
it's the
"Ultimate
wedding planner"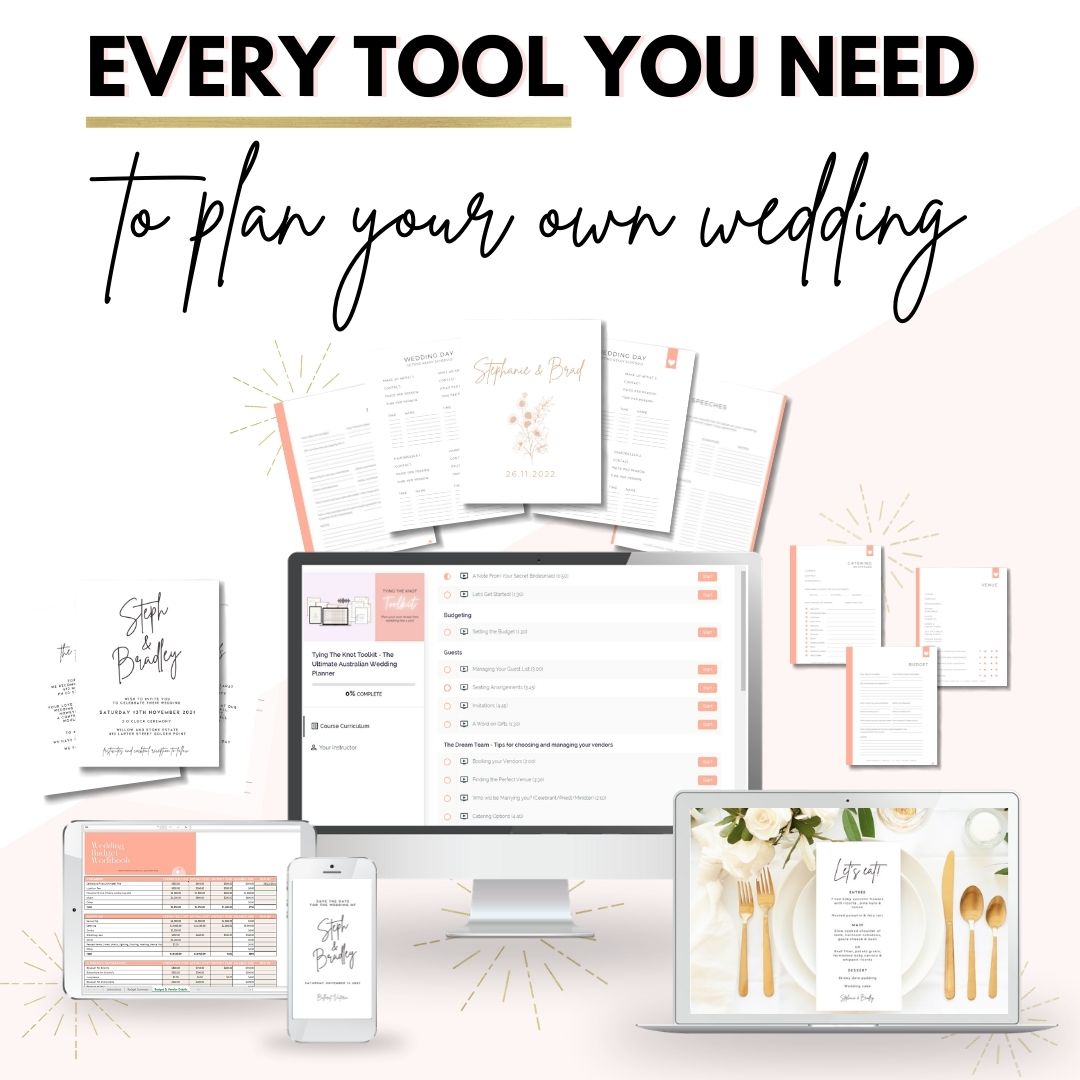 A full printable wedding
planner/diary,
Excel wedding spreadsheets AND tips, tools & 
templates all in one easy "kit"


Print the oh-so-popular wedding planner;
Little Wedding Book


and keep yourself on track with230 pages of planning goodness (YEP, 230!)
Customisable front cover
12 month checklist
 Budgeting tools
 Savings tracker
 Guestlist tracker
 Seating plan
 Vendor research
 Venue questionnaire
 Catering
 Photography
 Music
 Fashion
 Flowers
 Gifts
 Invitations
 Styling
 Bridal party
 Writing your vows
 Venue questionnaire
 Ceremony plan
 Reception plan
 Readers, speeches & toasts
 Rehearsal
 On-the-day schedules
 Hens/Bucks guest lists
All of this PLUS an undated 52 week planner… and more but I don't want to give it all away!
Stay well organized with easy-to-use Excel spreadsheets;
Easily update your sheets & email to vendors
Guestlist tracker
Budget & Vendor tracker
Venue comparison tool (for when you're undecided)
Wedding day schedule
Save time & money with a HEAP of editable templates;
Over $400 worth of easy-to-use Canva templates;
Save the date
Wedding invitations
RSVP cards
Finer details
Bridal party timeline
Menu
What do I need to get started?
Access to a computer (preferred) or tablet
Microsoft Excel (Google Sheet versions are available upon request)
FREE Canva account
Access to a printer
Tying The Knot Toolkit Content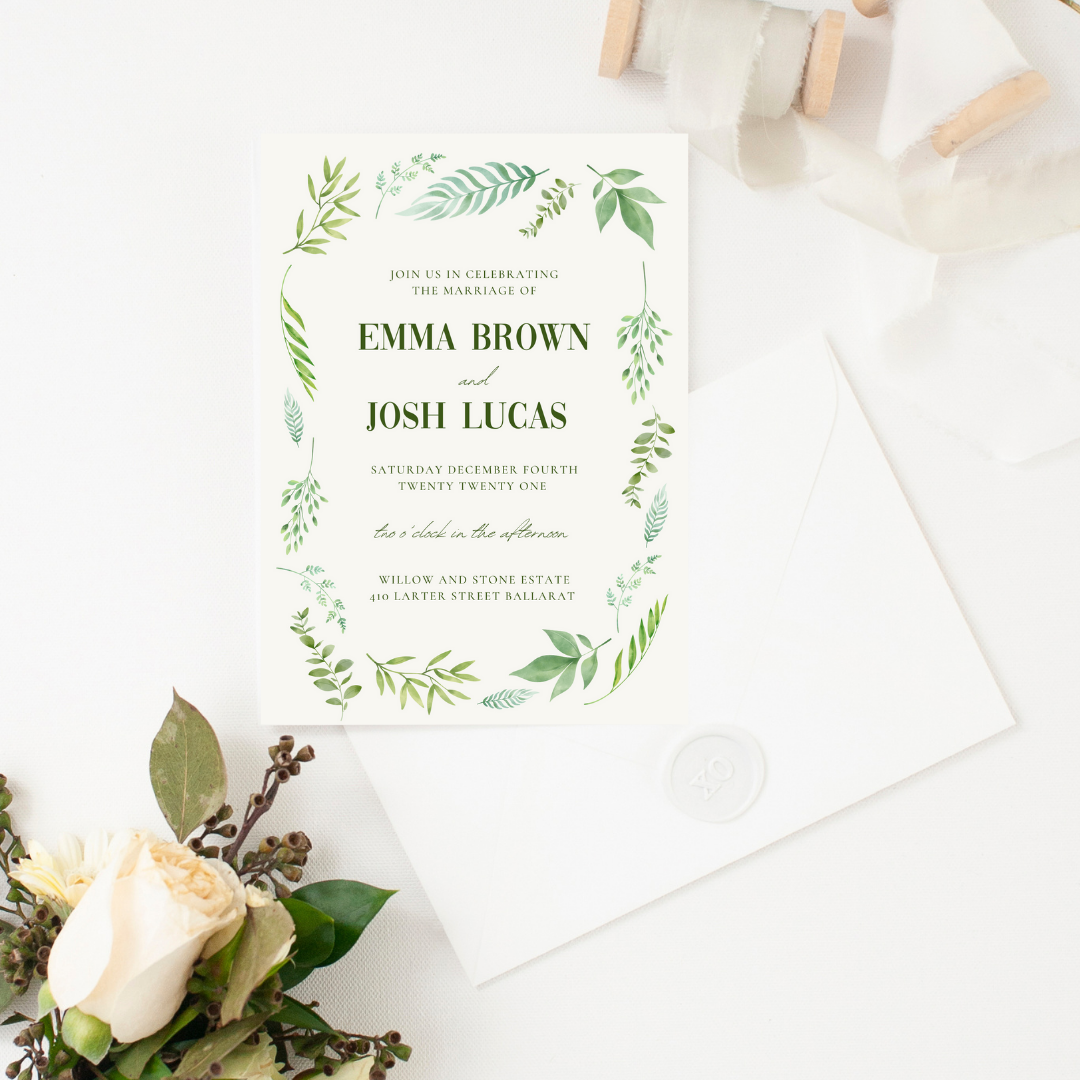 Save The Date cards
Invitation sets
Menu
Bridal party timeline cards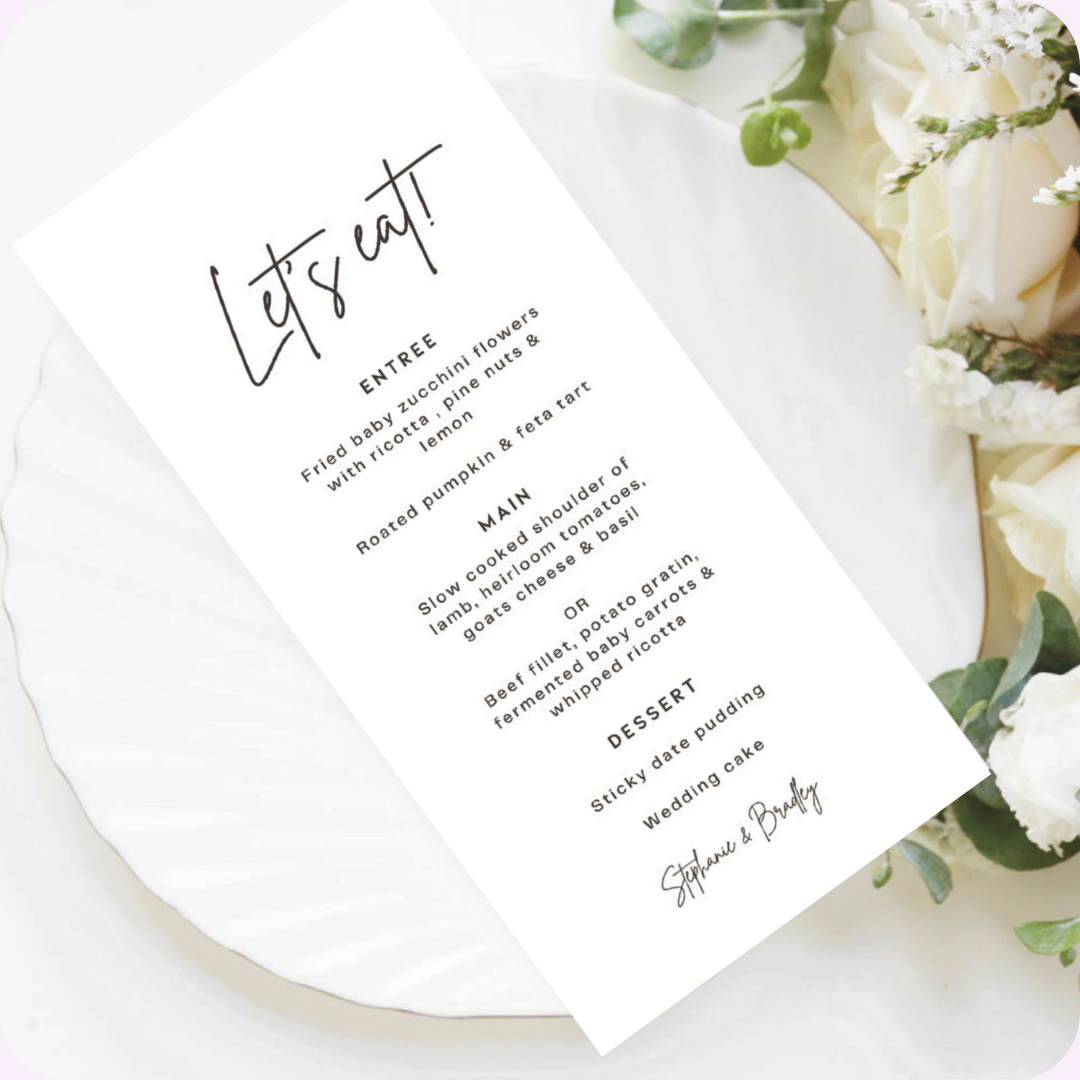 Make them your own using a FREE Canva account.
Simply edit, save and print!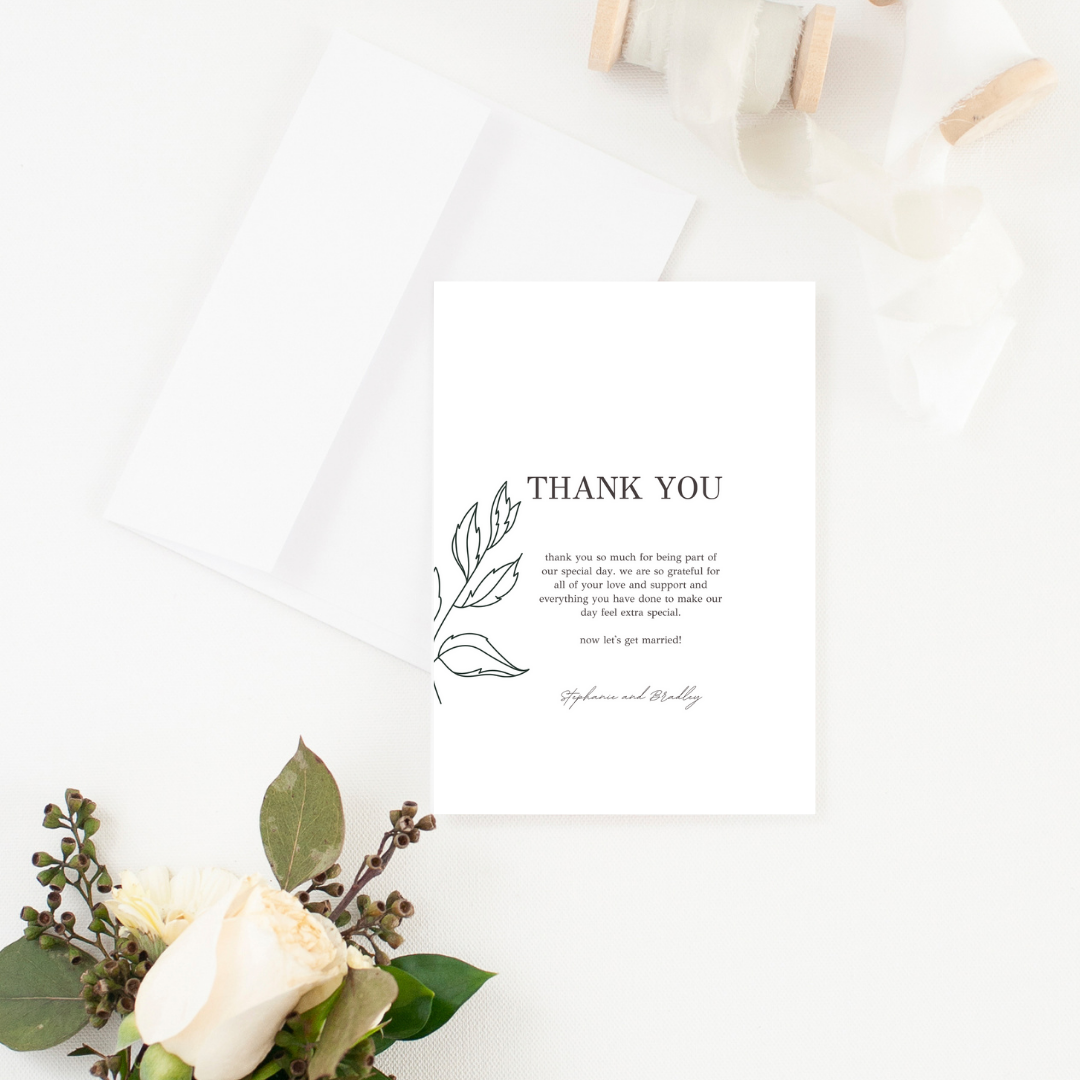 Include a note on gifts, children, recommend accommodation or any other details you'd like to include.